BBC News Middle East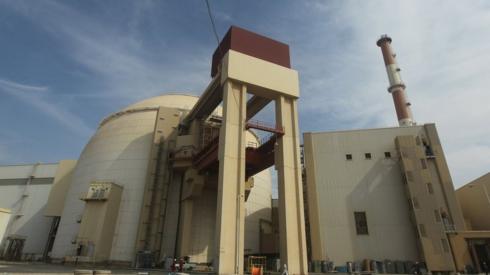 Top Stories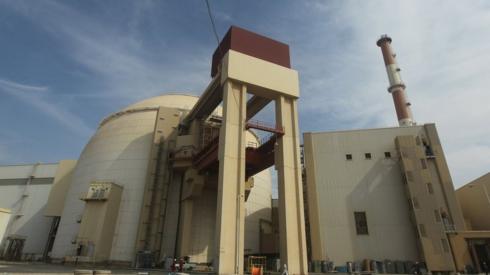 Featured Contents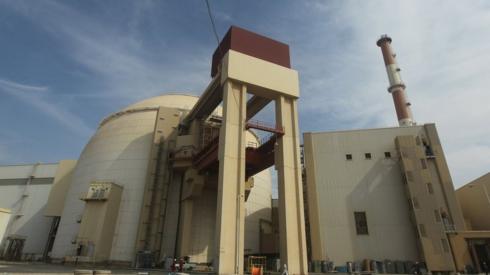 Latest Updates
It has produced more low-enriched uranium than allowed under the nuclear deal, a watchdog says.
Read more
Dirk Campbell travelled to Syria to discover why his daughter was willing to lay her life on the line.
Read more
Mohammad Javad Zarif says Iran may suspend another commitment set by the 2015 nuclear deal.
Arrest of 'war hero' angers Algerians

The arrest of an elderly "war hero" has caused an outcry in Algeria.
Lakhdar Bouregaa, a veteran who fought in the country's war of independence with France, was arrested on Saturday by security services for "insulting the military".
Mr Bouregaa recently criticised Ahmed Gaid Salad, the army chief of staff who is also considered to be the de facto leader of Algeria.
He said Mr Salad "has been for years promoting Bouteflika's regime" and that the Algerian government had "never been legitimate since the independence in 1962 up to now".
The 86-year-old soldier has been a long-time critic of Algeria's now-ousted former President Abdelaziz Bouteflika.
Why is the international row over Iran's nuclear programme resurfacing, and what could happen now?
Read more
The release of the six men comes after Turkey warns it could use force against their captors.
Read more
Iran has broken limits it agreed to on its enriched uranium stockpile - but why does this matter?
Read more
Comic Omid Djalili upsets some people on social media with a joke about the Welsh language.
Read more
Officials say the missile was apparently launched during suspected Israeli air strikes on Syria.
Read more