BBC News India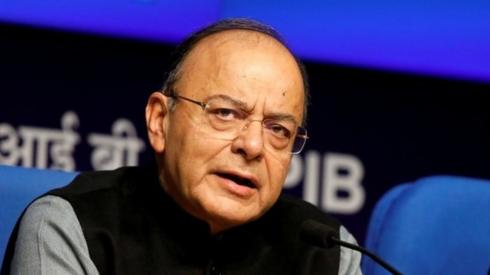 Top Stories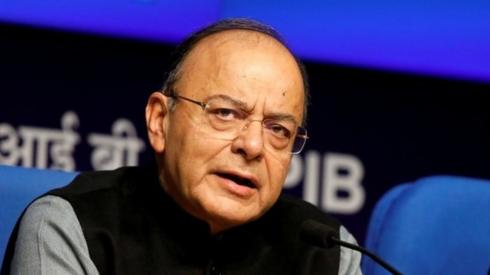 Featured Contents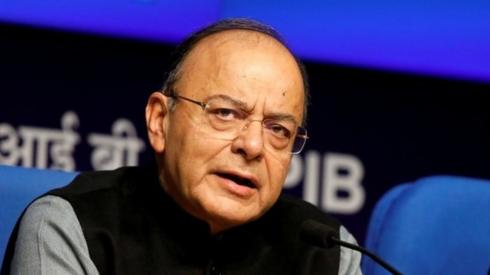 Latest Updates
Demonstrators throw stones at police, who respond with tear gas in the restive city of Srinagar.
Read more
These are the stories of a mother desperate for news of her son and a wife waiting for her husband to come home.
India's re-evaluation of its "no first use" nuclear pledge has implications for peace in South Asia.
Read more
This is the first time India has reported deaths in Kashmir since it was stripped of special status.
Read more
The scandal involving an Indian nobleman and his British wife convulsed the elite class in 19th Century India.
Read more
It plans to take its dispute with India over the territory to to the International Court of Justice.
Read more
An Indian Air Force crew saved the two men in Jammu, India which has been hit by heavy rain.
What can India do to beat an economic slowdown?
After years of fast-paced growth, India's economy is losing steam. In this country of more than a billion people, domestic consumption is one of the main drivers of growth but unemployment is rising and people's purchasing power has taken a hit. 

While the government maintains that the economic slowdown is temporary and a revival is not too far ahead, for now the impact of the slowdown is being felt across industries. Car sales are declining, private investment is slowing down and the shadow banking sector is in a crisis. 

India's central bank has cut interest rates to boost the slowing economy, but is this enough? And with ambitions to become one of the world's most powerful economies, which sectors can help drive India's growth in the next 10 years? 

We speak to the vice chairman of the Indian government's policy think tank, an independent economic analyst, and a business journalist. We ask them what India can do to beat the current economic slowdown.

Presenter: Devina Gupta

Contributors: Rajiv Kumar, Vice Chairperson, NITI Aayog government think-tank; Pranjal Sharma, Independent Economic Analyst and author; Shweta Punj, Deputy Editor, India Today and Social Entrepreneur, Young Global Leader (World Economic Forum)