BBC News China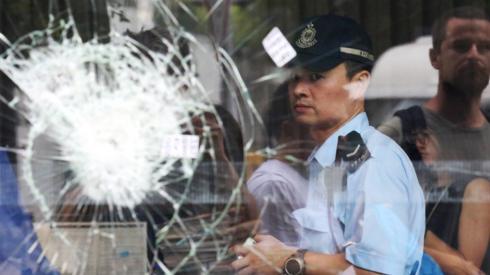 Top Stories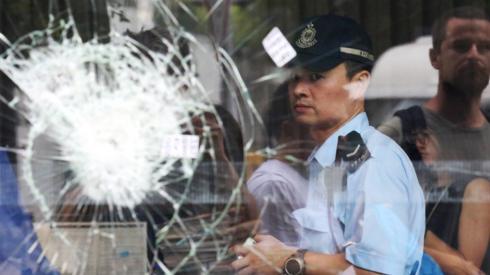 Featured Contents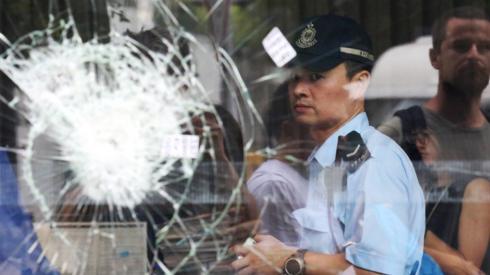 Latest Updates
Activist Joshua Wong explains why protesters needed to enter the Legislative Council building.
Beijing strongly condemns the ransacking of the Hong Kong parliament by protesters on Monday night.
Read more
China to open financial sector sooner
Li Keqiang, China's premier, said this morning the country would open up its financial sector ahead of schedule and champion globalisation.
Speaking at the World Economic Forum in Dalian, Li said full foreign ownership of securities firms, futures businesses and life insurance companies will be allowed by 2020
It's the latest step by China's policy makers to open up the country's $44 trillion financial industry to overseas competition.
There's a lot of important context that explains why people in Hong Kong are taking to the streets.
Read more
Activists had earlier stormed and ransacked the legislature following a mass demonstration.
Read more
Hong Kong leader Carrie Lam condemns what she calls the "extreme use of violence and vandalism" by protesters.
Protesters in Hong Kong stormed and ransacked parliament following weeks of unrest.
Images from Hong Kong's Legislative Council as protesters break in and deface the council chamber.
Read more
BBC journalist Danny Vincent reports from inside parliament after protesters broke into the Legislative Council.