BBC News Science & Environment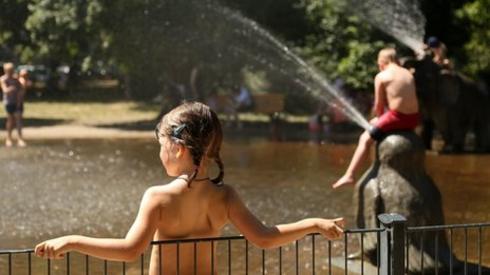 Top Stories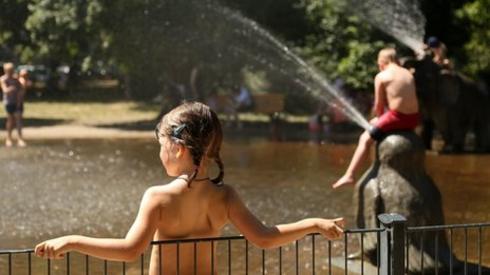 Featured Contents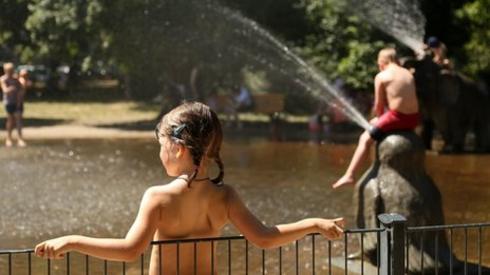 Latest Updates
A council removed netting from a cliff after there was public outcry over it obstructing nests.
Read more
A wildlife group says the future of bird of prey chicks is at risk after one parent is shot.
Read more
New measures to improve council's environmental impact

Huw Oxburgh
Local Democracy Reporter
A push for green electricity tariffs and changes to staff travel are among new measures being introduced by Lewes District Council.
The council's Climate Change Action Group – a group of councillors tasked with looking at ways the authority could mitigate its impact on the environment – has also recommended installing more electric car chargers and fitting smart meters in its social housing.
The approved measures will see council staff encouraged to use virtual meetings to avoid travelling between different council buildings and to car share or travel by train if this is unavoidable.
Senior officers will also seek commitments from bus companies about not allowing engines to idle when waiting in traffic or picking up passengers within the district.
Cabinet members also approved spending up to £5,000 to install a water fountain at Lewes Skate Park.
The chicks' home was under threat by netting along the Norfolk coast.
James Cook
Chief News Correspondent for The Nine
Experts say rising seas and higher rainfall mean the Neolithic sites are "extremely vulnerable".
Read more
Why I dress up as a polar bear for science
Scientist Joel Berger has dedicated ten years of his life to studying muskoxen. With global warming affecting their habitat, muskoxen have increasingly come into contact with roaming polar bears. Joel wanted to investigate the effect of this on muskoxen behaviour - and with no polar bear to call on - he improvised. He grabbed his polar bear costume and headed north. Joel is the author of the book Extreme Conservation. He started by answering the question - what exactly are muskoxen? (Photo courtesy of Joel Berger.)
A US photographer captures a black skimmer bird feeding its chick a cigarette filter in Florida.
Read more