BBC News In Pictures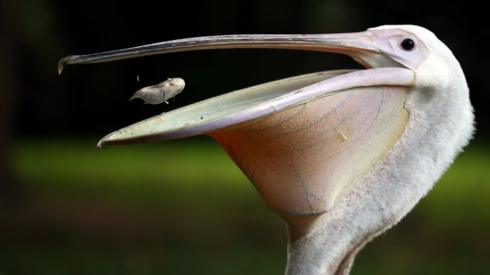 Top Stories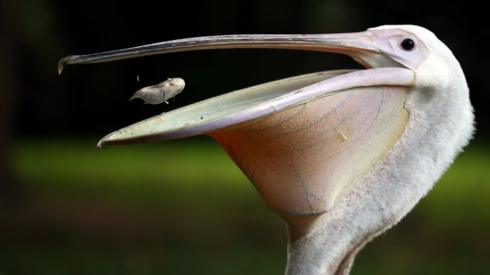 Featured Contents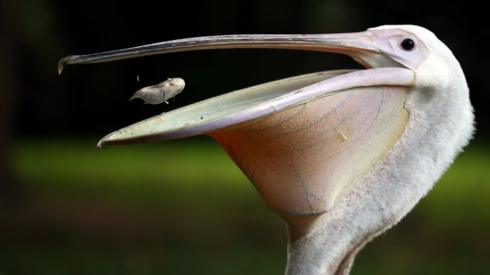 Latest Updates
Why I rescue old rolls of film
Levi Bettwieser is an American photographer on a mission to save every abandoned roll of film in the world. He scours thrift and antique stores for film rolls, develops them, then posts the pictures online hoping to reunite them with their original owners.

Producer: Alice Gioia

Image: Levi Bettwieser with a roll of film
Credit: Courtesy of Levi Bettwieser
Rescuing the world's unseen photos
Levi Bettwieser is an American photographer on a mission to save every abandoned roll of film in the world. He scours thrift and antique stores for film rolls, develops them, then posts the pictures online hoping to reunite them with their original owners. 

Producer: Alice Gioia
Each week, we publish a gallery of readers' pictures on a set theme. This week it is "summer streets".
Who are the two grooms in these wedding photos? Filmmakers are trying to find out, 60 years later.
Read more
A former business executive is now a freelance photographer travelling around the globe. First stop - Iran.