BBC News Health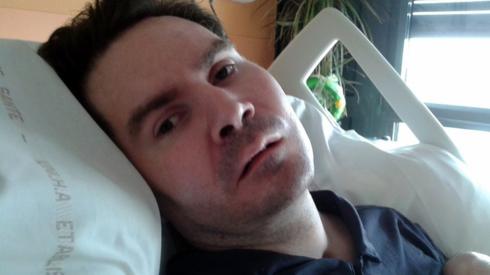 Top Stories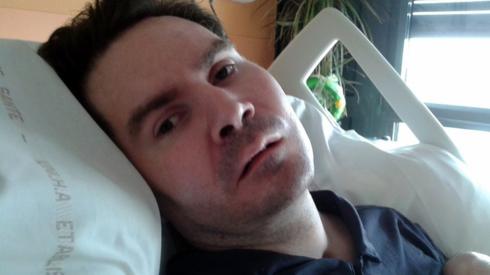 Featured Contents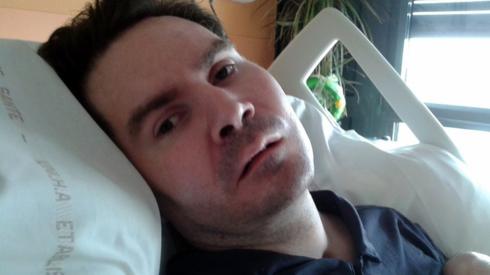 Latest Updates
Dhruti Shah, BBC News
& Kerry Allen, BBC Monitoring
China goes wild over TFBoys star and role model caught smoking illegally
Read more
Paul Mason says it is time to leave the US after "some wrong decisions" over the last five years.
Read more
The first time Tommy was excluded he was 5 years old. Moved from a large mainstream school, he entered a small Pupil Referral Unit with only 10 pupils all of whom had been removed from mainstream education.

"I was the youngest in the school and at the bottom of their food chain. So I was bullied for my weight and because I had social attachment issues with my mum. I couldn't take my frustrations out on the other kids because I was such a small child, so I started to lash out at my teachers."

As Tommy grew older, his problems deepened both at school and at home. Eventually, he joined a special school for boys with severe social, emotional and mental health needs. It wasn't until after he left school that Tommy finally received a medical diagnosis of ADHD, Attention Deficit Hyperactivity Disorder.

In these recordings, Tommy goes back to one of his old schools to have a frank discussion with his teacher about the reasoning behind exclusions and how schools could help to prevent them. Plus, Carol Homden from Coram Children's Charity discusses new research on the experiences of families and children living with these issues.

After multiple exclusions, life went downhill for Tommy, until he hit rock bottom aged 17. Now he's trying to turn his life around, and he chats to current mentor, Josh Babarinde from social enterprise Cracked It, about the things that have helped him to make progress.

The Producer is Michelle Martin. 

Tommy was using a pseudonym during this programme. Support organisations are listed in the Related Links section below.
Kirk Ellis, who lives in Wales, asks why he gets £10,000 less than victims in England.
Sick sisters' fight to get life-saving drug

The parents of two sisters from Newcastle with a rare fatal condition are taking their fight for a new drug to be made available on the NHS to the Health Secretary at Westminster today.
Nicole Rich, seven, and Jessica, three, have a form of Batten Disease - which causes seizures, blindness and symptoms similar to dementia.
Officials at the health watchdog NICE have refused to fund the drug on the grounds of cost - a decision their mother Gail and father Matthew Rich call a "death sentence".
Mrs Rich said: "Every child deserves that chance. We need it in this country."
Nurses are worried sex workers are risking their health and safety because of the laws around prostitution.
Read more
Patients with mental health problems, autism and learning disabilities are being let down, a report says.
Read more
As a hospital plans to build a safe haven for those experiencing baby loss, mums tell their stories.
Read more