BBC News Business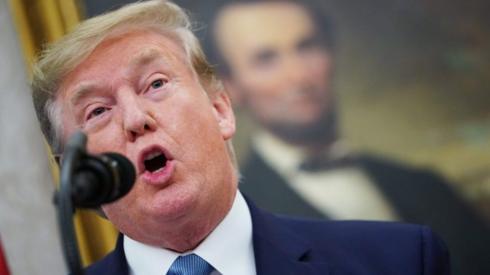 Top Stories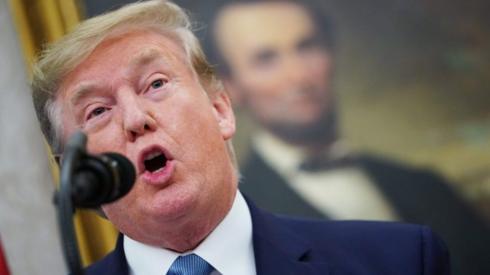 Featured Contents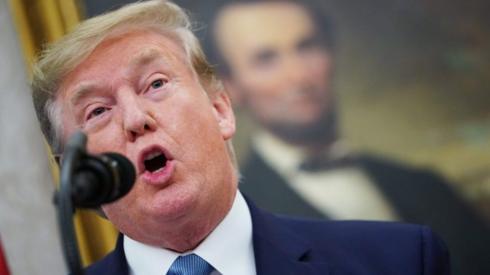 Latest Updates
Founded in 1984 in the USA, TED stands for Technology, Entertainment, Design. The first TED Talks were first posted online in 2006 and since then TED Talks have had many millions of views.

In The TED Interview hosted by Chris Anderson – audiences can immerse themselves more deeply in some of the most compelling ideas heard on the TED stage. 

Bill Gates looks to the future
Microsoft founder Bill Gates takes us deep into his remarkable history and propels us into the future of technology and philanthropy.

Selected highlights from a TED original podcast.
Copeland councillors are worried residents will pay for nuclear plants that may never be built.
Read more
Citizens Advice Scotland found 24% of working adults were finding it hard to manage financially.
Read more
This weekend's meeting in France brings together the heads of the world's leading economies.
Read more
The president hits back at Beijing's plans by hiking tariffs on Chinese imports by another 5%.
Read more
The US president asks if America's top banker or the Chinese leader is more of an economic threat.
The US president increases tariffs on China after it unveiled duties on 5,000 products from the US.
Read more
Emma Simpson
Business correspondent, BBC News
Many retailers have announced store closures and job losses.
Read more